DON'T WAIT ANOTHER MINUTE


LET OUR AGENTS REPAIR YOUR CREDIT TODAY!

Regardless of your credit situation, let the professionals at The Credit Repair Agents handle your credit repair today. Take the first step to RESET, REBUILD and REFOCUS your financial life right now by clicking the "learn more" button below and completing the form for a FREE no obligation Credit Analysis.
Edi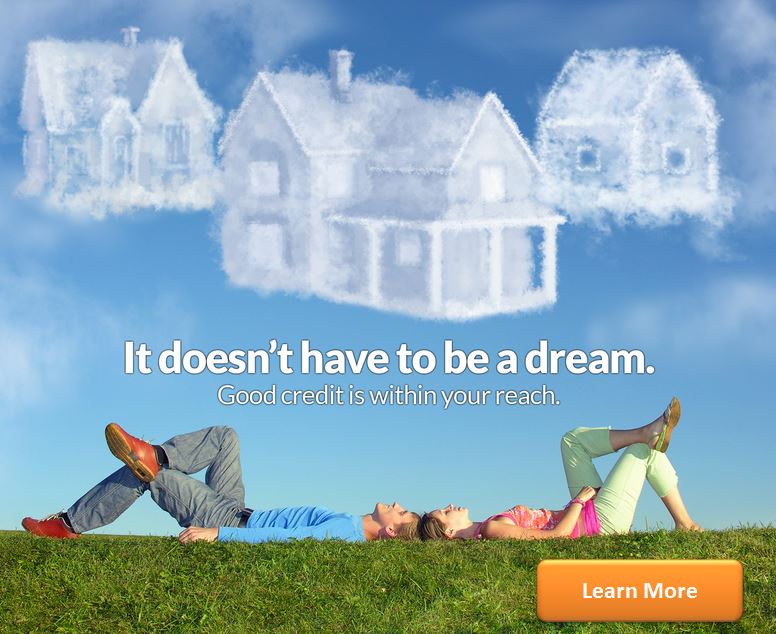 Pricing:
As far as pricing is concerned, we charge clients on a monthly basis. Our standard fees are:
For an Individual: $179 setup fee, and then just $99 a month for the work performed the previous month, it is a cancel at anytime program.
For a Couple: $225 set up fee, and then just $159 a month.